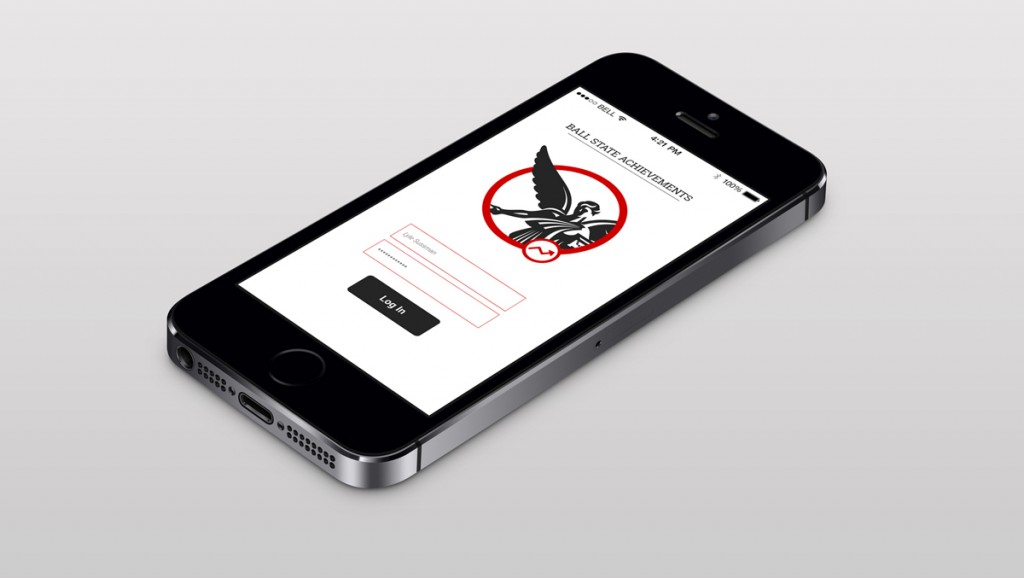 Benefiting From a Behavior-Driving Application
What if playing around can lead to positive behaviors that can reduce environmental risks, such as reducing the drop out rate for first generation college students? Gamification is the term given to using game technology and tropes to drive desired behaviors among specific groups, and a recent story in the Chronicle of Higher Education points to some promising results.
Author Sarah Brown reports that Ball State University (located in Muncie, Ind.) has released a smartphone app that gives small incentives to students at risk for dropping out. As Sarah Brown writes, "The university is in its second year of offering a mobile application called Ball State Achievements, designed for students who come to Ball State on federal Pell Grants. The app essentially gamifies their college experience; they earn points for engaging in specific aspects of campus life, which can then be cashed in to purchase items in the university's bookstore or on-campus Starbucks. There is also a leaderboard within the app where the students can compete to earn the most points."
This is an interesting application of behavioral science and technical innovation, and it appears to be as effective in the U.S. as smartphone app-driven initiatives I've read about elsewhere. Gamification has been leveraged by NGOs against TB in the developing world, for example, by working on specific behaviors like effective hand washing to avoid the spread of the TB causing bacterium. (Read Marie-Christine Boeve's fantastic article on other developing world initiatives courtesy of The Guardian, published Sept. 25, 2014)
One reason I'm paying attention to this college application of the gamification trend: more diversity on campuses means more voices to contribute to this evolving human narrative, whether in the arts or the sciences.
So, I wonder: If a smartphone app can help first-generation college students stick with the culture shock and challenges of freshman year, what type of benefits could a behavior-driving app bring you and your organization?  
READ SARAH BROWN'S FULL ARTICLE FROM THE CHRONICLE OF HIGHER EDUCATION.
Top image courtesy of designer Tyler Varnau.