Working with "Top 10" worldwide brands such as National Geographic and Disney, his accomplishments naturally emerged as household names, including March of the Penguins, Dead Poets Society and Honey, I Shrunk the Kids. Collectively, Adam's projects have generated over $2 billion in revenue on $300 million production spending, and twice he has been responsible for the 'most profitable picture of the year.'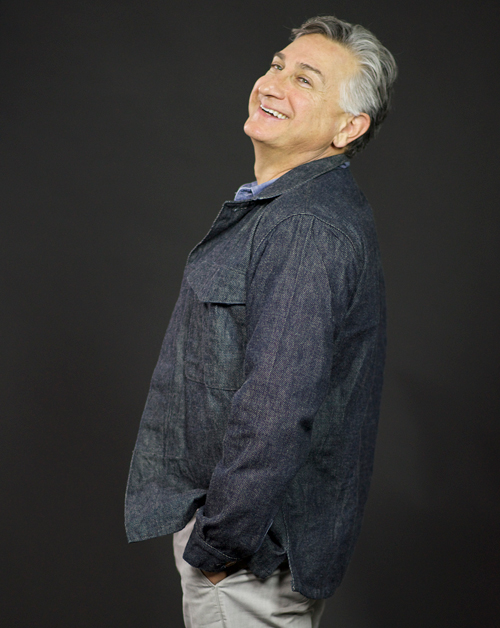 Adam Leipzig is one of those rare leaders who has the ability to truly deliver. As a game-changing visionary and leader, Adam has been a producer, distributor or supervising executive on more than 30 films that have disrupted expectations, including A Plastic Ocean, March of the Penguins, Honey, I Shrunk the Kids, Dead Poets Society, and Titus. His movies have won or been nominated for 10 Academy Awards, 11 BAFTA Awards, 2 Golden Globes, 2 Emmys, 2 Directors Guild Awards, 4 Sundance Awards and 4 Independent Spirit Awards. His credentials include:
Founder and CEO of Entertainment Media Partners, which provides informed guidance, dealmaking intelligence and relevant connections to corporations, non-profits, government entities and filmmakers.
Founder and CEO of MediaU, an exciting new venture that is working with UC Irvine to revolutionize how film and media studies are taught to today's students.
Publisher and Managing Editor of Cultural Weekly.
Faculty member at the prestigious UC Berkeley Haas School of Business.
Former senior advisor for CreativeFuture, a non-profit organization that advocates for creative communities.
Former President of National Geographic Films, where he raised $125 million in production financing.
Former Senior VP at Walt Disney Studios.
Author of two books for emerging filmmakers: Inside Track for Independent Filmmakers and Filmmaking In Action – both published by Macmillan.
Has produced or supervised over 300 theatre productions.
Has written for the New York Times, CEO.com, Smart CEO Magazine and many others.
Keep Up With Adam
Get on Adam's email list and join his free monthly calls with active tips and discussions for creatives and entrepreneurs. Details when you sign up.